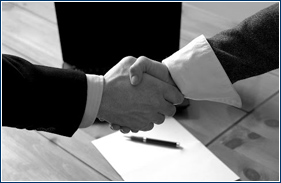 Welcome to Heather M. Cook CPA, PLC. Our firm is focused and dedicated to working closely with you to understand your business, philosophy, and goals so we can align our talents and become a valuable partner in your growth, development, and success. We provide outstanding service, leadership, guidance, insight, technical expertise, and consultation in business planning and financial management, with uncompromising integrity, ethical conduct, and complete confidentiality.
Heather M. Cook CPA, PLC specializes in accounting, tax and consulting services for small to mid-sized businesses with annual gross revenue up to $20,000,000. Expertise includes an extensive background in construction accounting and tax as well as real estate development, engineering, distribution, consulting, marketing, design, restaurants and bars, medical professionals, retail and manufacturing.
Client Portal Login
Login to our secured Client Portal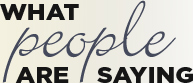 For 25 years we have owned and operated an electrical contracting business. As our business began to grow we could no longer effectively manage our own accounting. We retained a large firm to assist us with our expanding business needs. The ineffectiveness of this choice became clear over time. The lack of continuity with the various payroll and tax liabilty aspects of our business caused confusion for us, never sure which person we should contact for what question, there seemed to be an interrupted flow in the process. Heather Cook, CPA was referred to us. She is attentive to our needs, responsive to our concerns and takes time and effort to explain and make certain we understand the details of our businesses tax implications and liabilities. She offers continuity and flow as the "go to" person for all our needs and concerns. She has streamlined our books and saved us time and money. Choosing Heather and her team oriented approach is the best accounting decision we have made!


- Tom Stinnett, President
SM McBean Electric Service, Inc.